Video lessons on Condominial Sanitation Systems

The so-called Condominial approach to the construction of water and sewerage networks was developed in Brazil during the 1980s as a response to the challenges posed by expanding services into peri-urban neighborhoods. While the condominial model has proved capable of meeting the considerable social and engineering challenges posed by these areas, it is also a generic alternative to the design of water and sewerage systems. (Jose Carlos Melo, 2005)
The methodology includes the participation of the individuals and owners who will be served and can often result in lower costs due to shorter piping runs. This is achieved by local concentration of sewage from a single "housing block". Thus a number of dwellings are grouped into a "block" known as a condominium.
Here you have video classes and materials on Condominial sewage systems prepared by specialists on the theme with several years of experience in projects, including the Condominial methodology's creator, Engineer José Carlos de Melo, who will present the course's introductory module. It's all available for free and includes several languages (for more details, see the list of course modules below and the languages available for each).
Meet the Instructors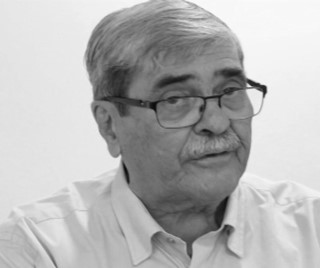 Civil engineer, consultant for the IDB and the World Bank. Creator of the Condominial Sanitation Methodology. Experience as IDB and World Bank Consultant in several Latin American and Caribbean countries.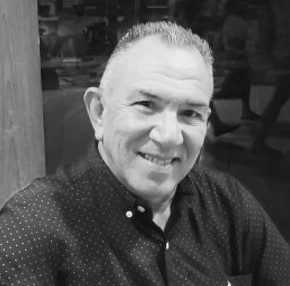 Civil engineer, consultant for the IDB and the World Bank. Director of IPJ Engenharia, expert in Implementation of Condominial Sanitation Systems with more than 35 years of experience in the field.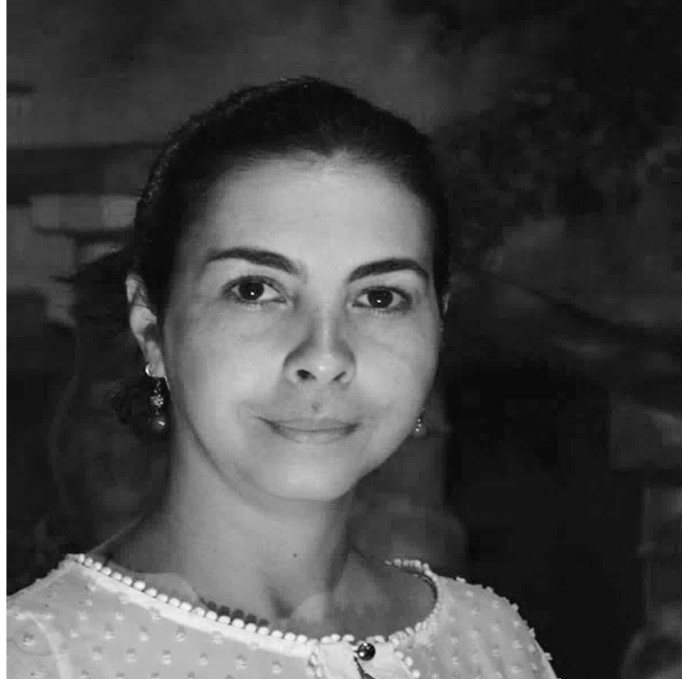 Social worker, Specialist in social projects in Sanitation and Community Mobilization projects. Has more than 10 years of experience working as a consultant in social and integrated Sanitation projects.