What is saniHUB?
SaniHUB is an initiative created to help disseminate knowledge of innovative methodologies, like Condominial, and provide access to modern technologies and tools for sanitation system design by developing and distributing open-source software.
Our goal is to provide knowledge and training to professionals, sanitation utilities, and universities in modern methodologies and tools that support the various stages of the design and management of a sanitation system. 
It's important to clarify that both the Condominial methodology and the software developed by our team can be used in all and any kind of urban spatial configurations, including but not exclusive to informal and peri-urban occupation zones.
That said, we can state that one of the great achievements of the Condominial methodology is being able to serve all types of occupations and provide safe sanitation from urbanized areas to informal settlements like slums, something that is not possible using conventional approaches.
This advantage lets us handle one of the significant challenges facing the global water and sanitation sector: the development of technological and management alternatives to improve access to quality and sustainable water and sanitation services for all people.
Developing countries have the challenge of achieving universal access to sanitation, with the aggravating factor that a large part of their population lives in small cities with few technical and financial resources. We believe that we can make this challenge easier to overcome by facilitating access to modern project tools and by training local people and teams.
Based on that and to support SDG-6, which seeks to ensure access to water and sanitation for all, the idea of developing and distributing Open-Source software based on QGIS, a geographic information system (GIS) application, came up.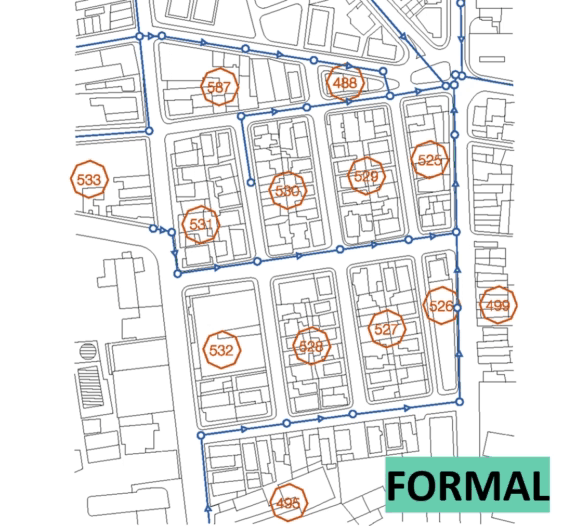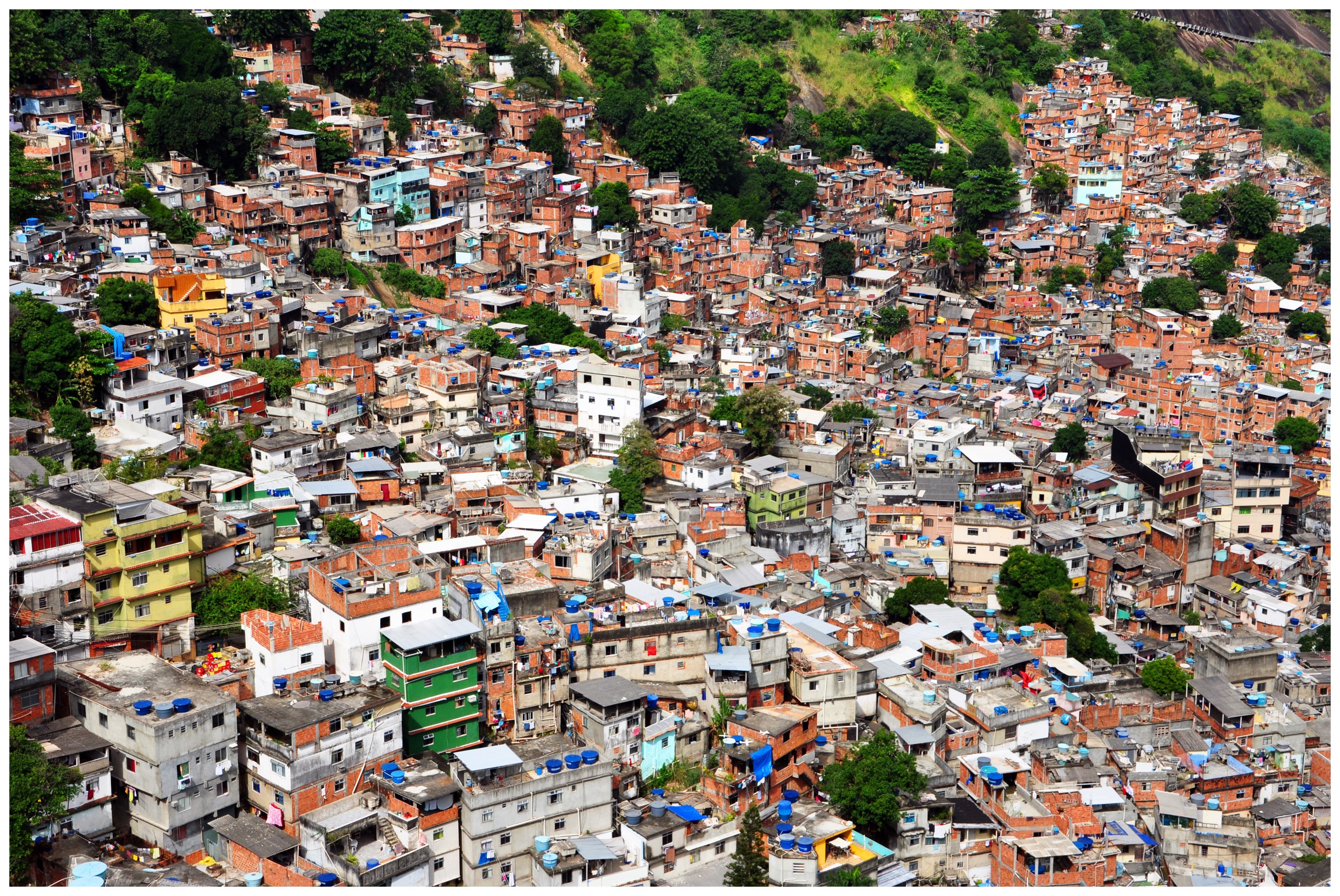 With these goals, the

Sani

HUB

portal provides:
A set of QGIS Plugins for projects of the sanitary sewer systems

(RedBasica Plugin works for both Conventional and Condominial sewerage networks)

and their ​​​​​​manuals, tutorials, and video lessons;
A repository of educational materials to share books, articles, and tutorials that comprehend the sanitation theme in general, the Condominial sanitation methodology, and the applications developed and made available;
Courses and video lessons such as the video lessons on Condominial Sanitation Methodology with the introductory module by Eng. José Carlos de Melo, the creator of the Condominial system;

A Forum so that the community can exchange experiences, ask questions, and participate in the development process of the existing modules and new modules (under development);

A News page to share with the community the new advances of the SaniHUB platform and other sanitation-related news.